Precision Biologics Parts Ways with NantCell, Dr. Soon-Shiong
As of July 29, 2019, Precision Biologics, Inc. is no longer affiliated with NantCell, Inc. NantWorks, or any other entity or individual associated with Dr. Patrick Soon-Shiong.  Since October 2015, NantCell had held approximately a 60% interest in Precision Biologics.  NantCell has now exited that investment, and Dr. Soon-Shiong and other representatives of NantCell have left the Precision Biologics board.  Dr. Philip M. Arlen, President and CEO of Precision Biologics, said "Now that we are independent, we are looking forward to being able to advance Precision Biologics' research and clinical trials in a timely and cost effective manner. Our main focus will continue to be developing novel and effective treatments for cancer patients."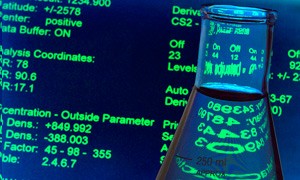 Diagnostics
Our monoclonal antibodies are designed to target the tumor without harming healthy cells.
Therapeutics
Our unique platform, combined with breakthroughs in biotechnology, enable us to produce targeted antibodies that weren't possible just a few years ago.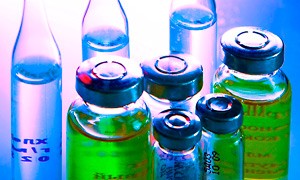 Unique Discovery Platform
We have a platform of patient tumor derived anticancer vaccines.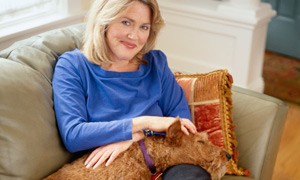 Clinical Trials
Precision Biologics is dedicated to improving the lives of cancer patients through its innovative therapeutic and diagnostic products. The company's therapeutic program is focused on developing new drugs that can improve outcomes, extend survival, and improve the overall quality of life. The goal of the diagnostic program is to develop products that will enable earlier detection, and the potential for earlier intervention. Our current clinical trials are directed toward patients with late-stage pancreatic and colorectal cancer.