Founded in February 2012 and commencing business in late September 2012, Precision Biologics, Inc. is a clinical stage biotechnology corporation focused on developing therapeutic and diagnostic products for the early detection and treatment of cancer.
The company's antibody drug candidates and diagnostics are designed to detect and target the tumor without destroying healthy cells. Precision Biologics is uniquely positioned to create innovative therapeutics through the use of proprietary cancer vaccines, several of which have demonstrated success in human trials.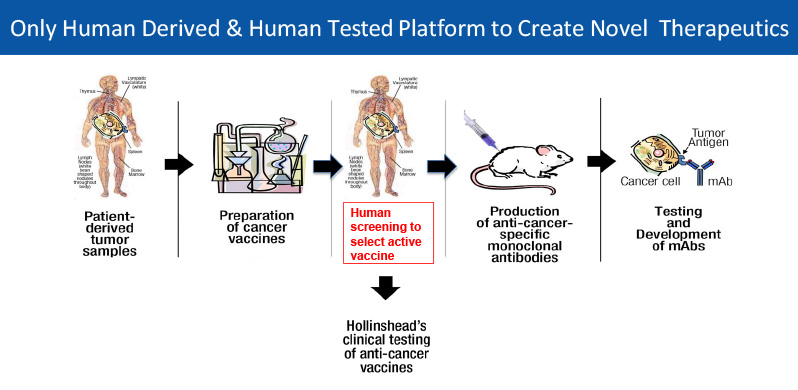 By marrying this platform with today's breakthrough technologies, the company is developing antibody therapeutics that could change the way we detect and treat cancer.