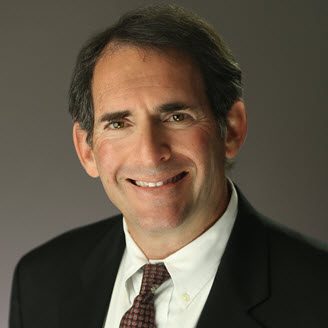 Philip Arlen, M.D.
Strattmont Group
President and CEO
Dr. Arlen spent 11 years at the National Cancer Institute, USA, most recently as the Director of the Clinical Research Group for the Laboratory of Tumor Immunology and Oncology. At the NCI, Dr. Arlen focused on the development of a programmatic approach to vaccine clinical trials conducted at the NCI as well as at numerous other Cancer Centers throughout the U.S. During his tenure at the NCI, Dr.
Arlen was the Principal Investigator and/or Associate Investigator on numerous clinical trials involving the use of cancer vaccines and other immunostimulatory molecules.
Dr. Arlen remains on the clinical staff at both the NCI Clinical Center as well as the Walter Reed National Military Medical Center (formerly known as the National Naval Medical Center). Dr. Arlen has also served in the role as Chairman of the Institutional Review Board
(IRB) for the National Cancer Institute and continues to serve a role as a co-Chair for the NIH IRB. In addition he has served on the Integration Panel for the Department of Defense Congressionally Directed Medical Research Program, Prostate Cancer Research Program from 2008 through 2018, chairing the committee in 2013. He has authored or co-authored over 100 peer reviewed manuscripts in internationally known scientific and medical journals. Dr. Arlen received an NIH Award of Merit for major contributions to the field of cancer immunotherapy in 2003. He is a board certified medical oncologist and received his BA from Emory University and his MD from Medical College of Georgia, School of Medicine.