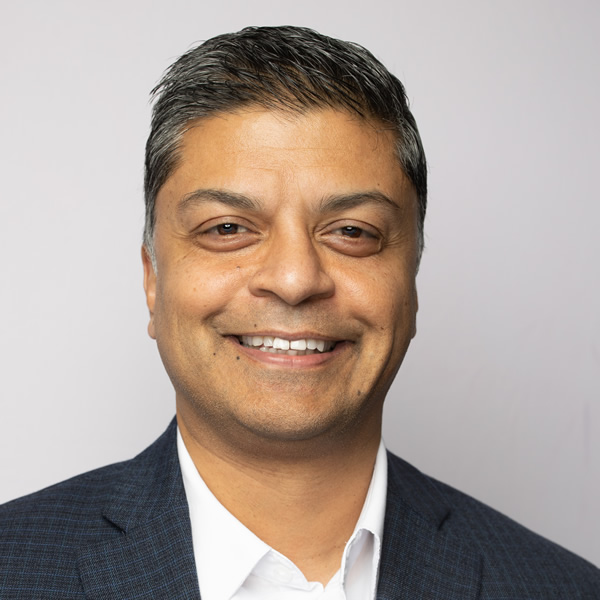 Joyson Karakunnel
Strattmont Group
Board Member
Joyson Karakunnel serves as the Executive Vice President and Chief Medical Officer for Innate Pharma overseeing clinical trials in oncology, hematology, inflammation and infectious disease. A medical oncologist and hematologist Dr. Karakunnel has over 15 years of drug development experience in multiple therapeutic areas in academics and industry.
Prior to joining Innate, he was Senior Vice President and Chief Medical Officer at Tizona Therapeutics where he led the development of anti-CD39 in collaboration with AbbVie; initiated anti-HLA-G program in the clinic; and contributed to the successful acquisition option agreement with Gilead and formation of Trishula Therapeutics.
Prior to Tizona, he was Vice President at Arcus Biosciences where he led the regulatory, safety and clinical development of four immunotherapy molecules. He contributed to a successful IPO; led clinical collaboration efforts with Harbin Gloria Pharmaceuticals (China), Strata Oncology, and Taiho therapeutics (Japan;) and led clinical publications and multiple abstracts for oncology conferences.
Prior to Arcus, he was at Astrazeneca/Medimmune and led key Phase 1/1b clinical trials with immunomodulators including Durvalumab (Imfinzi) and Tremelimumab. He was clinical lead for BLA submissions in lung cancer; program lead for other molecules including immune agonists and ADCs; and clinical transaction lead for collaboration with Celgene and Innate.
Dr. Karakunnel serves on the Scientific Advisory Board and BOD for Primevax; and served as an advisor to the Parker Institute for Cancer Immunotherapy where he helped to build the clinical group with the CMO.
Prior to joining the pharmaceutical industry, he was an investigator in clinical trials at the NCI and team leader for the hematologic group at Walter Reed National Military Medical Center; an Associate Professor at the Uniformed Services University of the Health Sciences; medical reviewer at the FDA; and conducted clinical trials in pain.
Dr. Karakunnel completed his medical training at Annamalai University in India; internal medicine residency at Overlook Hospital/UMDNJ where he was chief resident; and completed fellowships in Hematology, Oncology and Pain and Palliative Care at the National Cancer Institute. He holds a Masters in Pharmacology from the University of Maryland and is a member of Phi Beta Kappa. An elected Fellow in the American College of Physicians, Joyson is co-author of several papers and book chapters, and frequently invited to give oral presentations at scientific conferences and academic centers.