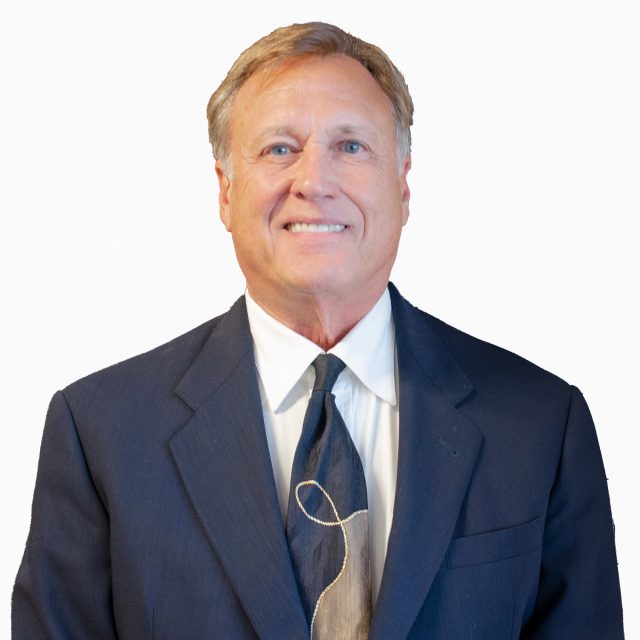 Mark Kristen
Strattmont Group
Board Member
Mark Kristen graduated from the University of Texas at Austin cum laude in 1972 followed by one year of studies at UTMB Galveston. Kristen launched a successful entrepreneurial career and today is the Chief Executive Officer of Kristen Distributing Co., Inc located in Bryan, TX.  Kristen Distributing is an eighty-nine-year-old family business engaged in the distribution of beer, wine, distilled spirits, and soft drinks in 23 Texas counties.  He is credited with 20 plus acquisitions and restoring the family soda line, Boots.
Past highlights include the development and operation of Red Deer Farm in Bellville, TX which was engaged in all five elements of farming deer. The farm boasted a USDA quarantine used for shipping 3,000 head of North American elk to South Korea.  Mark Kristen has built three warehouses, multiple large homes, and a 250-acre residential development.
Past board affiliations include a two term Presidency of the North American Deer Farmers, a two-term presidency of the Bellville Chamber of Commerce, and vestry member of St Mary's Episcopal. Mr. Kristen is serving his third term on the board of directors of Precision Biologics, a phase 2 biomedical research company.